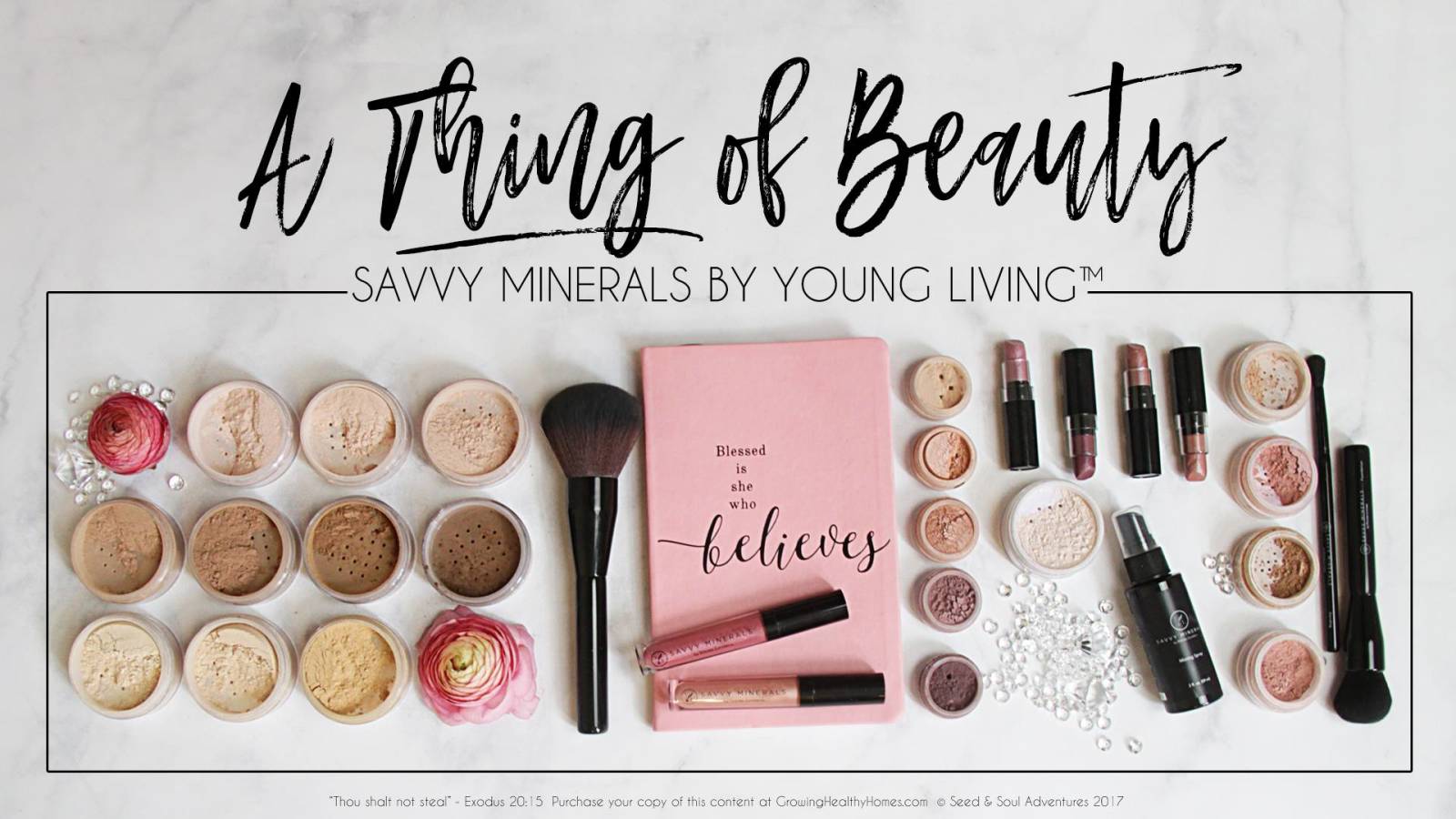 05/17/2018 12:00 AM

Central time
Last month we talked all about toxin-free beauty care. This month we continue the theme of Beauty with YL's Savvy Minerals Makeup!

It's true - Young Living™ is known for cultivating the best essential oils on the planet, but this company is so much more than just essential oils. They are all about wellness as a lifestyle. I am excited to share with you all about Young Living's incredible NEW line of mineral makeup! These products are luxurious, beautiful, and of course, free of any harmful toxins. I can't wait to tell you all about how to makeover your makeup cabinet and spruce up your beauty routine with Young Living products! I'll also be sharing Carmindy's (from What Not to Wear) Five Golden Beauty Tips to celebrate your beauty. These tips are POWERFUL!!

This class will be a series of written posts, visual graphics and video demonstrations. Oh, and there will be fun giveaways too! On the night of the class, just sit back, enjoy, and feel free to comment and interact!