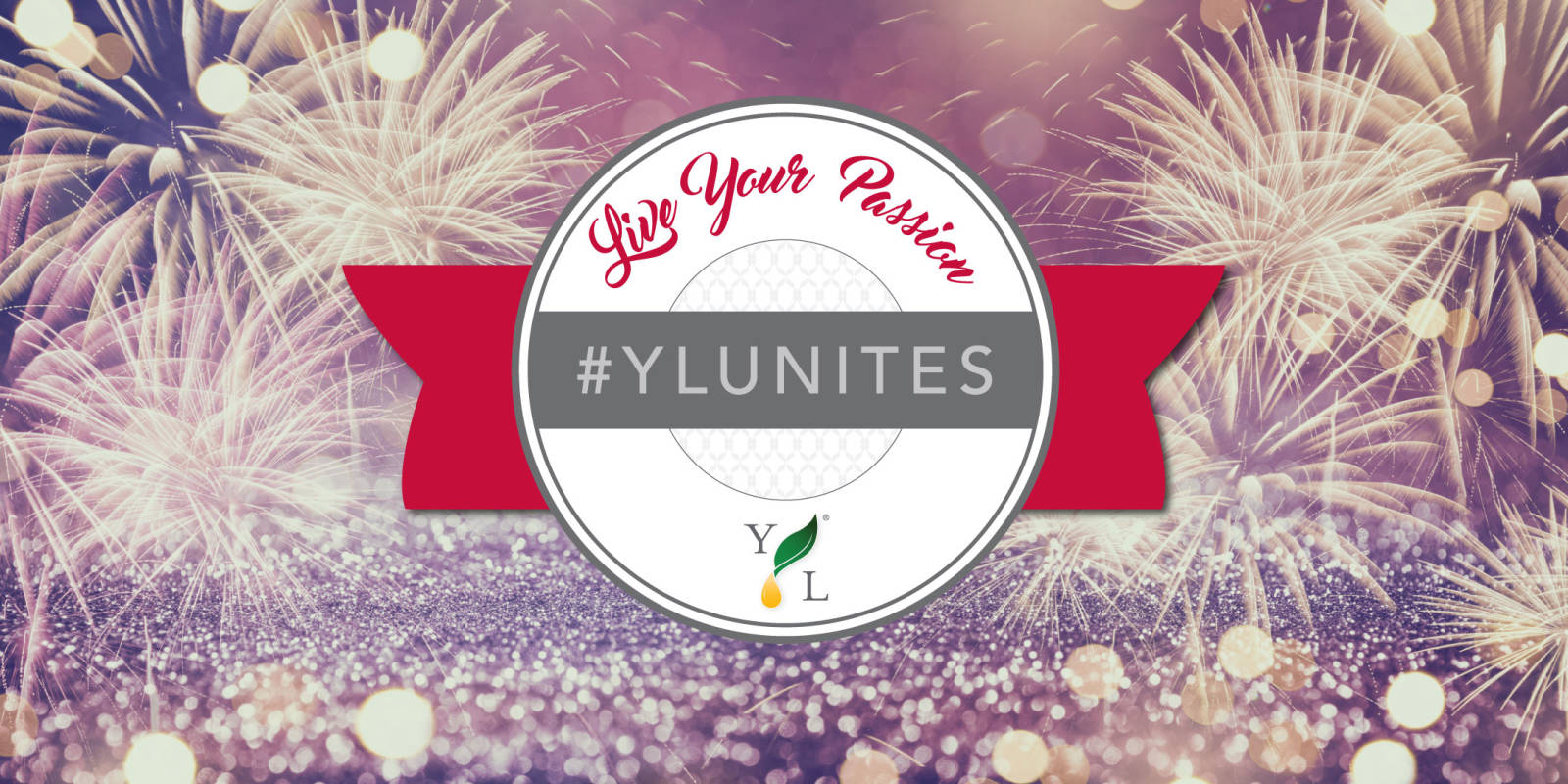 04/07/2018 02:00 PM

–

04/07/2018 06:00 PM

Central time
SAVE THE DATE!
Every quarter thousands of Young Living members join together in cities across the globe for a member-hosted, training-focused meeting. This meeting provides an organized opportunity to reflect on past achievements and plan for the upcoming quarter.
Attendees will have the opportunity to hear directly from the Young Living management team on exciting announcements, accomplishments, and plans for the near future! This event also provides the opportunity for members to make new friendships, strategize with other teams, and network with other YL enthusiasts.
On April 7th, bring the culture and excitement of Young Living to your area with a Live Your Passion Rally! This event provides an opportunity for business training, recognizing achievements, and an inside look at new products, all while unifying members in striving for wellness, purpose, and abundance.
This event has been massive and continues to grow! Our first rally had more than 600 locations and 18,000 in attendance, and we've seen continual growth. Our most recent rally had over 100,000 attendees!