07/17/2017 07:12 AM Central
July 18th at 6:30 PM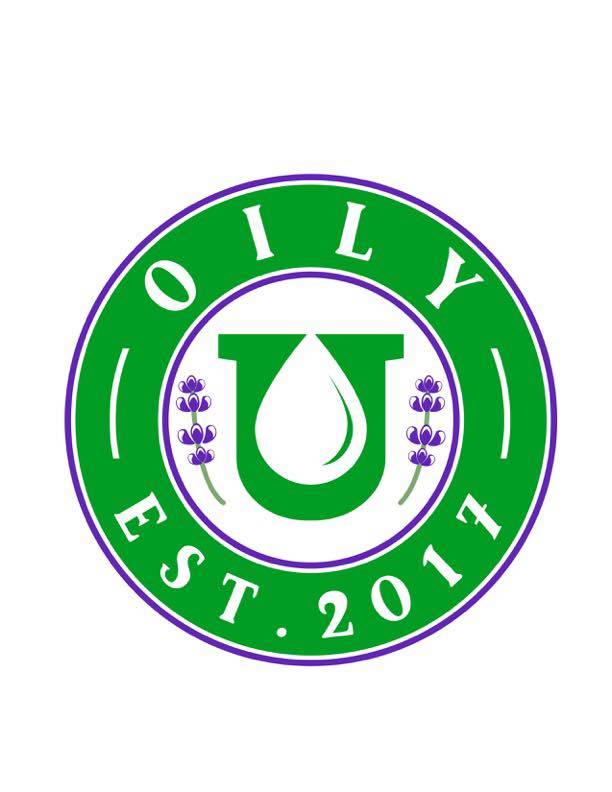 Can you believe school is just around the corner already? Don't panic! We have all of your back to school needs covered!-whether it's focus, calm, getting into a great sleep routine, healthy snacks for lunches/on the go, or ways to set up your home for success!- We have an Oil for That!!
Get prepared ahead this year with our tips, tricks, and recipes from Julie Giffen and our panel of seasoned public teachers and homeschoolers. Also enjoy a personalized roll-on with essential oil must haves for the months ahead!
Class is $5 and includes supplies for Make & Take!
Bring a friend to be entered into our door prize drawings twice!
See you Tuesday!!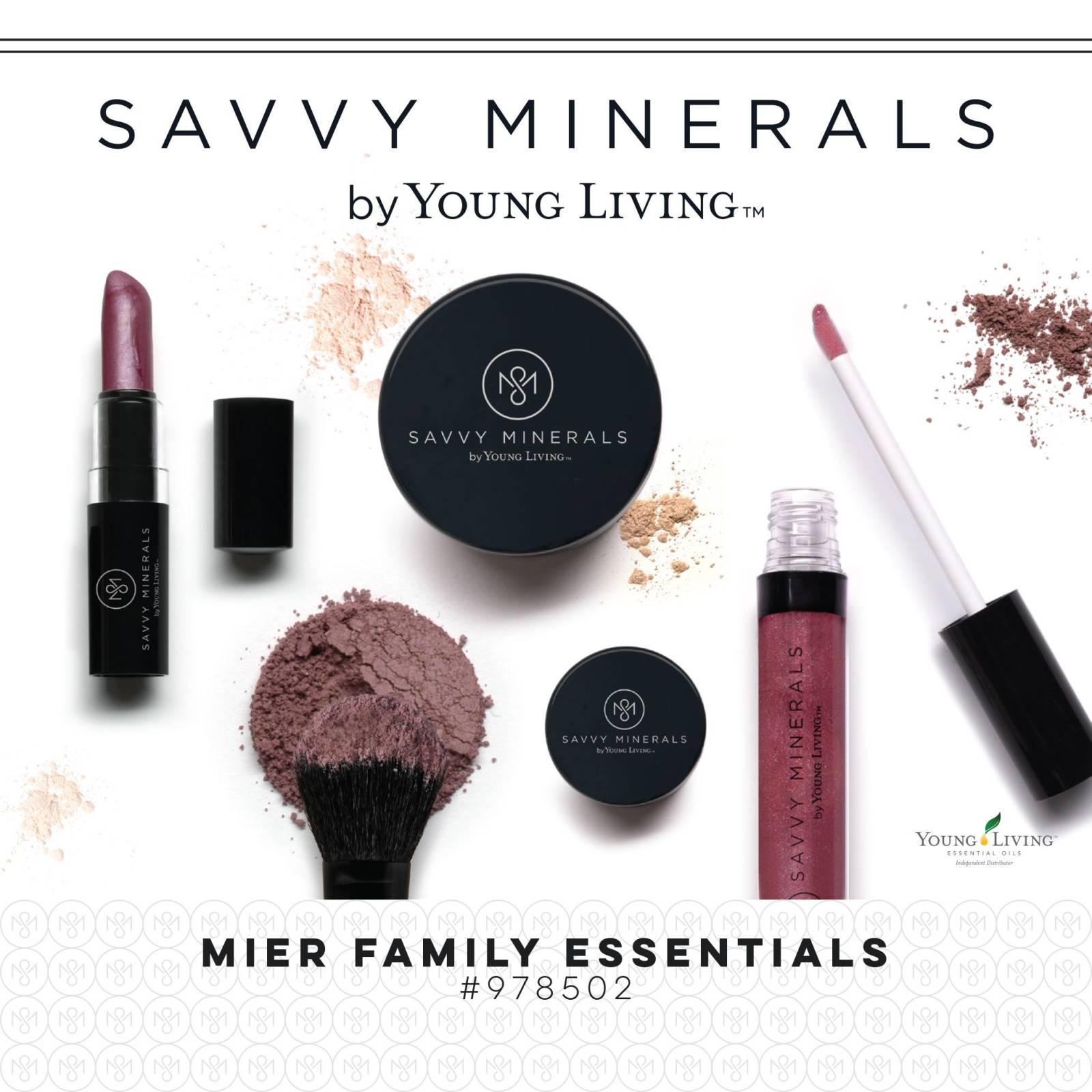 JULY 22nd @ 1:00 PM
Americans will spend more than $60 billion this year on cosmetics, but have you ever thought about all the chemicals that may be in your favorite products?
Parabens, phalates, nano particles, talc, synthetic fragrances and dyes. Oh, my!
Ladies, let's clean up your makeup bag!
Did you know that Young Living just released a new non-toxic, healthy makeup line?! Now you can have beauty without compromise!
Come have fun experiencing and learning about all the benefits of Savvy Minerals by YL!
💄Learn what chemicals to avoid in your makeup
💄Learn what sets Savvy Minerals by YL apart
💄Learn about color matching to find your perfect foundation color
💄Experience the silky soft Savvy Minerals for yourself
💄Have fun!

07/10/2017 10:09 PM Central
Essential Oil Of the week: Lavender Vitality
You receive a FREE Lavender Vitality with your Essential Rewards Order of at least 100 PV!
Benefits: Calming, Relaxing, Respiratory Support, Circulatory system support, Nervous system and more!
Fun facts about Lavender essential oil and the difference between Lavender essential oil vs. Lavender Vitality essential oil.
.
• There are many different species of Lavender. Young Living distills our Lavender essential oil from the flowering tops of Lavandula angustifolia– which is known as True Lavender. A perennial herb which is a member of the mint family.
• Lavender has been used for centuries for bathing, relaxation, cooking, and as a perfume.
• The name Lavender comes from the Latin verb, "lavare," which means to wash.
• Lavender is drought-tolerant and can grow well in higher temperatures.
• Over 2500 years ago in Ancient Egyptian times, lavender was used during the mummification process.
• Lavender was used in Medieval times, when baths weren't common practice, to freshen and scent clothes and bed linens.
• Most active constituents are Linalyl acetate and Linalool.
•Lavender is considered an adaptogen which means it can adapt to our bodies needs. Now wonder it is nicknamed "The Swiss Army Knife of Essential Oils"!
• Did you know? It takes 27 square feet of lavender plants to make one 15 ml bottle of lavender oil?
.
What is the difference between Lavender Vitality and Lavender essential oil?
The Vitality oil is the same 100 percent pure, therapeutic-grade essential oil as the topical/aromatic essential oil. The difference is that Vitality is labeled specifically for dietary use and is the appropriate product to use when promoting and using oils internally.
.
Lavender Vitality has endless usage possibilities, especially when used in cooking. Use it in savory dishes like lamb or chicken or sweet desserts like pound cakes and shortbread. It's great to add to jams and lemonades.
One very popular way to use Lavender Vitality is taking in a capsule with Copiaba Vitality and Peppermint Vitality to promote healthy respiratory system. Simply add 3 drops of each to a veggie capsule and take a few times when spending time outdoors.
.
Let us know the ways you use Lavender Vitality in your culinary creations!
Resources used: YL blog, YL website, YL Training and Education FB Page and Reference Guide