Jul 17, 2017 07:12 AM Central
April and Charles Mier
July 18th at 6:30 PM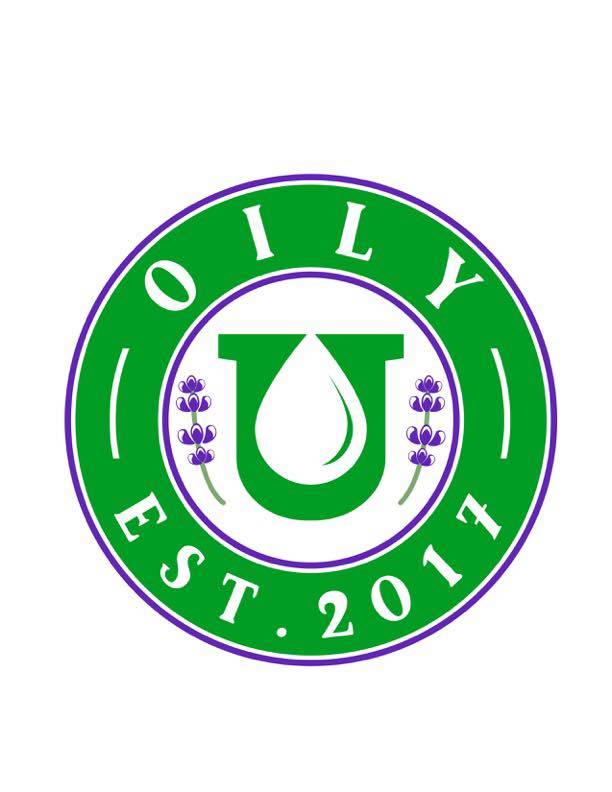 Can you believe school is just around the corner already? Don't panic! We have all of your back to school needs covered!-whether it's focus, calm, getting into a great sleep routine, healthy snacks for lunches/on the go, or ways to set up your home for success!- We have an Oil for That!!
Get prepared ahead this year with our tips, tricks, and recipes from Julie Giffen and our panel of seasoned public teachers and homeschoolers. Also enjoy a personalized roll-on with essential oil must haves for the months ahead!
Class is $5 and includes supplies for Make & Take!
Bring a friend to be entered into our door prize drawings twice!
See you Tuesday!!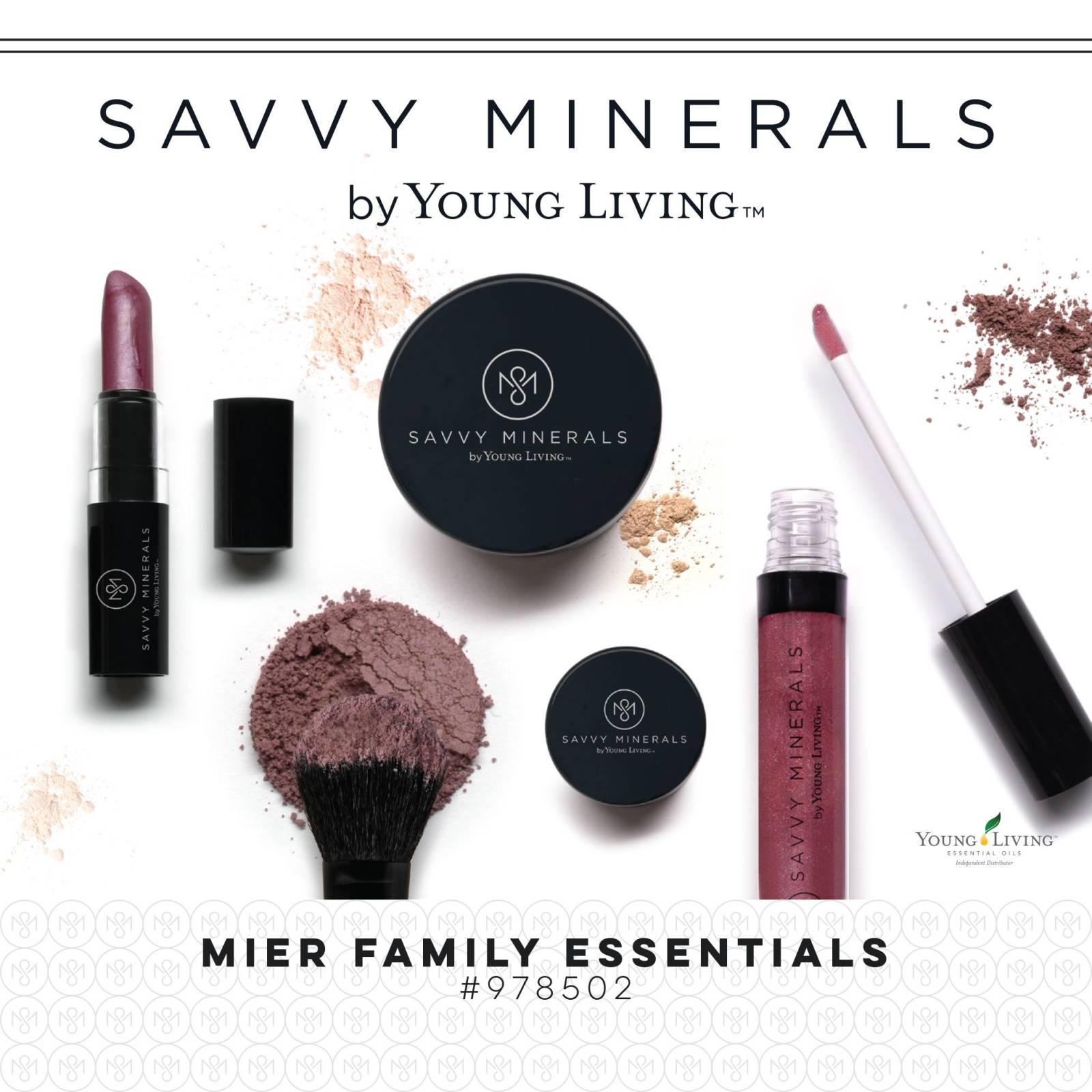 JULY 22nd @ 1:00 PM
Americans will spend more than $60 billion this year on cosmetics, but have you ever thought about all the chemicals that may be in your favorite products?
Parabens, phalates, nano particles, talc, synthetic fragrances and dyes. Oh, my!
Ladies, let's clean up your makeup bag!
Did you know that Young Living just released a new non-toxic, healthy makeup line?! Now you can have beauty without compromise!
Come have fun experiencing and learning about all the benefits of Savvy Minerals by YL!
💄Learn what chemicals to avoid in your makeup
💄Learn what sets Savvy Minerals by YL apart
💄Learn about color matching to find your perfect foundation color
💄Experience the silky soft Savvy Minerals for yourself
💄Have fun!